After a rather stressful week, if I say so myself, things took a turn for the better when I drove up to Spokane this morning and picked up my brother. He is done with his freshman year of college and will be home for four months, and he is like my best friend, so that is pretty much the best news ever.
On the way home, in Moses Lake, because we are awesome, we stopped by this random record shop where they had a bin of CDs for ONE DOLLAR. Many of these were the WORST CDs YOU CAN IMAGINE.
We agreed that we would each choose several CDs and purchase them, and the rule was WE HAD TO LISTEN TO THEM ALL THE WAY THROUGH NO MATTER HOW BAD THEY WERE.
Some of them, however, we bought just because they were so awesome.
Here were David's picks:
Monty Python Live at City Center, 1976. This was a really funny CD even if it was a lousy recording. We had to keep adjusting the volume at weird intervals. But, you get what you pay for.
Ray Charles, Genius & Friends, 2005. This one was mostly for our dad.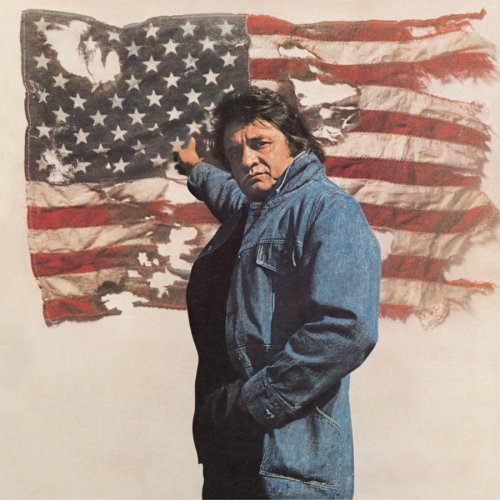 Johnny Cash, Ragged Old Flag, 1974. Um, how could you NOT buy this CD, I ask you?
And here were my picks. I was a little more adventurous.
Deep Blue Something, Home, 1995. Remember that song, Breakfast at Tiffany's? Well, I do.
Batman Forever soundtrack, also from 1995. The Offspring, Massive Attack, Seal, Nick Cave. Delicious.
Sabrina the Teenage Witch soundtrack, 1998. Apparently I was in a very 90s mood today. Also, CHECK OUT THAT LINE-UP. Additionally, I have fond memories of listening to this very soundtrack with
Cori
when we were younger, but still old enough to know better.
And, last but not least:
Lou Bega, A Little Bit of Mambo, 1999. This CD sucked even more than you imagine it sucks.
As you can imagine, it was a pleasant roadtrip. I feel like now that my brother is here, everything else will be OK.